Tungsten Dart Barrel Surface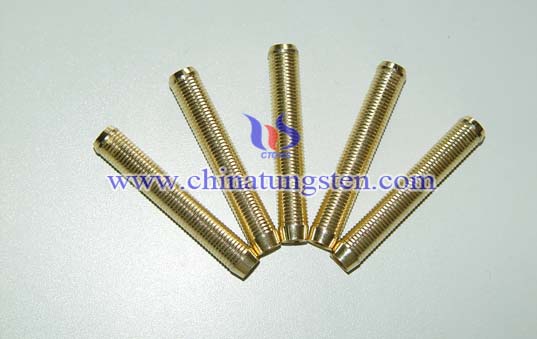 Tungsten dart barrel surface is covered by knurling or rings for a safe grip on the dart. Again there is a vast selection of different surface shapes and combinations of them. And there is the possibility of a plain surface (which beginners are usually unhappy with). Again, it can't be said which variations are the best ones. Choose what suits you, what feels good and what you think you can handle.
There is only one thing you should avoid: painted surfaces. Paint might look good, but usually it makes the dart only more slippery. The probably only exception here is Unicorn's "gold" brand. These darts are covered with a golden coat (I don't know what material this coating is. But it's not gold) which they say improves the grip. I have not experienced any differences with these darts, but some people seem to like them. Try and find out for yourself.
We appreciate very much to receive your particular designs, and always try all out to meet any specific requirement. The motto for our company is that, there never be minimum order, but any one could bring to us the most potential buyer.